Welcome to CSi Property Group
All your property needs are met within the property group's various subsidiaries, which include sales, rentals and property management. Our client relationships are forged by providing the professional services and excellence that you deserve.
READ MORE
12 February 2020
There's love flowing through Kempton Park this Valentine's Day as doe-eyed couples get ready to celebrate the day of love.
11 February 2020
If Germiston is on your radar as your next residential address, we have good news for you. This town has become one of the most beloved residential destinations
End User Finance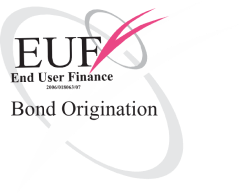 Our mission is to develop knowledge and understanding of the property market, to cultivate innovative, unique perspectives in the property industry and to give clients peace of mind in knowing their properties are well managed and cared for. We employ experienced individuals who are passionate about what they do and aspire to be the best. We... Read More
Click here to utilise
our bond calculator